I'm happy to share that today is my first day as the Democracy Tech Entrepreneur Fellow with the The Alliance of Democracies Foundation.
There I will be focusing on moving Open Ethics initiative further. I will be working with my peers to improve solutions strengthening horizontal & vertical accountability in institutions, as well as to build innovations that enhance voices of the less privileged in decision-making process.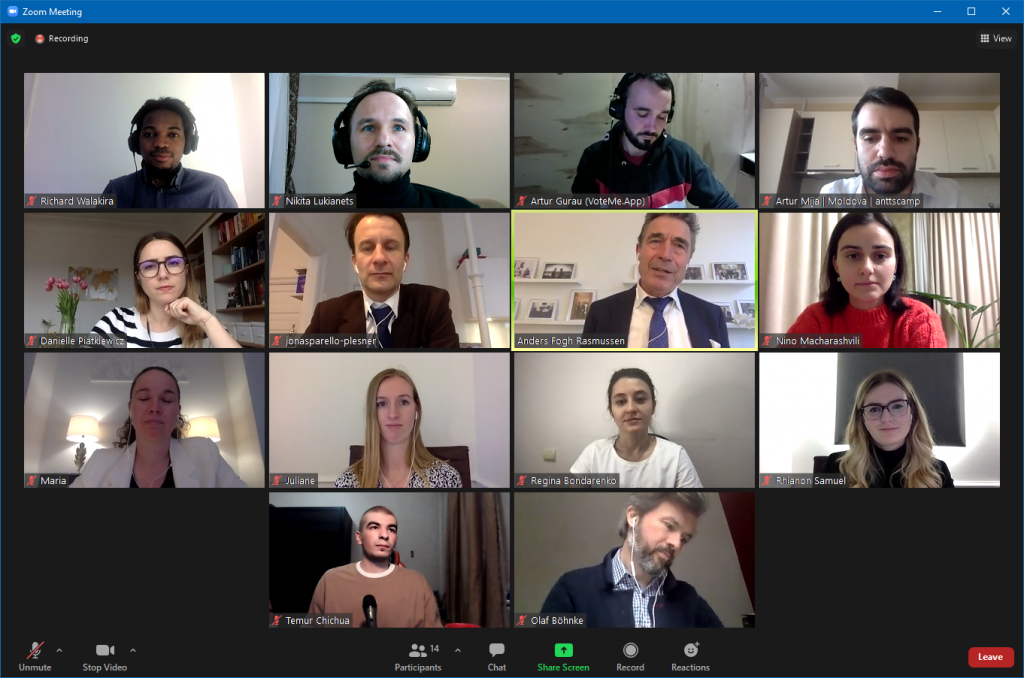 The Alliance of Democracies Foundation is a non-profit organization dedicated to the advancement of democracy and free markets across the globe. The fellowship is established against the backdrop that all technological innovations can embrace democracy as a design and business principle. It is is driven by three key elements; collective learning, peer to peer mentoring, and building strong networks among entrepreneurs.
According to what I know so far, in the first phase, as fellows we will attend bi-weekly collective courses, where alongside traditional entrepreneurship classes, we will learn ways to integrate democratic principles and process into the innovative ventures. These lessons will be supplemented by bi-weekly mentor sessions, where we will be matched with successful entrepreneurs from Denmark's technology ecosystem. In phase two, we will be invited to Copenhagen, starting at the Copenhagen Democracy Summit, to build strong networks with policy makers and the start-up ecosystem, IDK though if in the midst of COVID19 pandemic we'd be able to keep it real or if we will have to go with the new norm of the virtual events.