Nikita Lukianets works in R&D with interests ultimately related to the fields of AI and cognitive computing. As a consultant, he is typically involved in working with the founding teams to develop product and technology roadmaps and to help in building a user-focused culture. He brings hands-on experience in human-computer interaction, machine learning, and cybersecurity.
Nikita is a Founder of the Open Ethics initiative (www.openethics.ai), the non-profit initiative building a standard of "nutrition labels" for AI-powered products and fostering an inclusive dialogue between experts and citizens. He is also a Co-founder of HelloBiome (hellobio.me) human microbiome analytics platform, and PocketConfidant AI (www.pocketconfidant.com), a 24/7 coaching technology powered by artificial intelligence.
Nikita Lukianets has more than 15 years of experience in software design and development and has partnered with multiple organizations to help them build human-centered interfaces. While working in Microsoft at the Developer and Platform Evangelism Division, he led a startup support program, helping young technology companies to develop their products for scale. Nikita has contributed as an invited industry expert to the SHERPA project, an EU-funded project which analyses how AI and big data analytics impact ethics and human rights. He is a member of IEEE, contributing author at IETF, and a member of the Committee for Artificial Intelligence at the Ministry of Digital Transformation of Ukraine. Nikita has been part of the Democracy Tech Entrepreneur Fellowship at the Alliance of Democracies Foundation and a fellow at Digital Democracy Lab Berlin.
Nikita received an MBA in innovation management from Politecnico di Milano School of Management and M.Sc. in Applied Physics from Kyiv Polytechnic Institute.
Profile Picture URL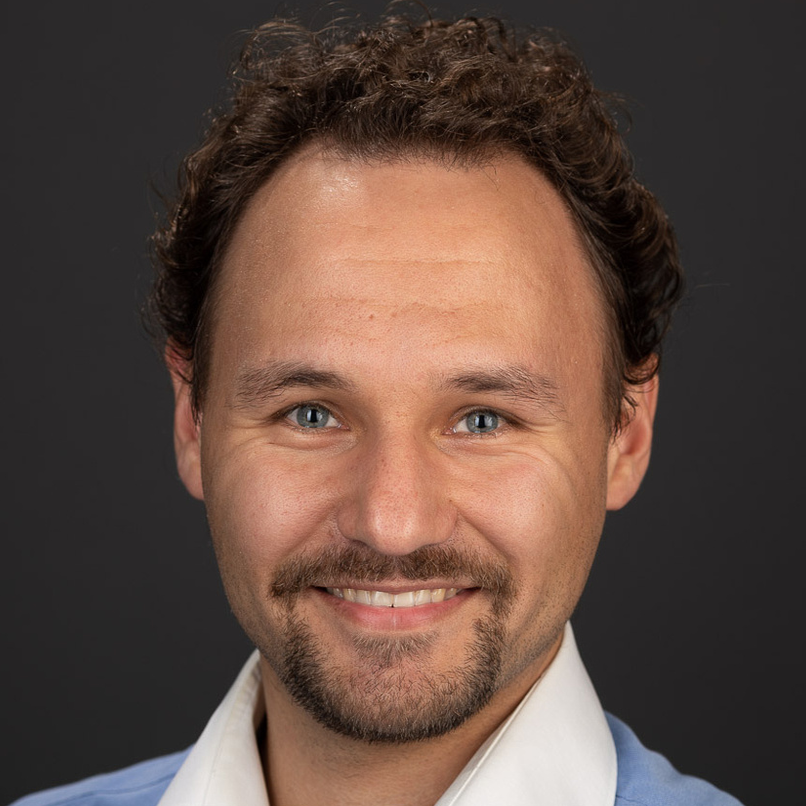 https://lukianets.com/wp-content/uploads/2021/05/Lukianets_p4492053_3151335223_6.png
Social media links
https://lukianets.com/
https://twitter.com/nikiluk/
https://www.linkedin.com/in/nikiluk